System Construction and Start Up
We are experienced at all aspects of implementing an evaporation system at your site. SMI offer's personnel with expert services in the areas of: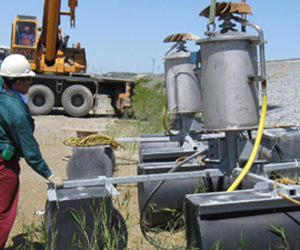 Construction Supervision
Overseeing the construction phase to assure compliance with agreed-upon system design.
System Installation and Start-up
Overseeing unloading and assembly of equipment, electrical hookups, communications terminations, as well as initial system debugging and start-up.
SMI Evaporative Solutions produces durable, industrial evaporation systems designed for different environments and operating conditions. We offer complete solutions from initial analysis of site conditions to full delivery, installation and start-up.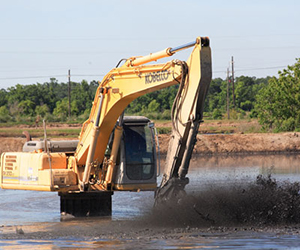 Turnkey Construction
SMI can help with project budgets and estimates along with providing a fixed fee turnkey price for the equipment and installation on your project. And all at a guaranteed not to exceed turnkey package price.  We can also assist with construction schedule development along with system startup and training.